Jobs@FRWDB
The Fresno Regional Workforce Development Board is proud of our team of professionals that work every day to ensure our service delivery meets the needs of Fresno County. Our staff is a diverse group of individuals that contribute their extensive skills and experience to the organization to meet our many challenging goals. As an effective team working together, we ensure our contractors are meeting the needs of employers and job seekers across the county and we ensure our local workforce area is in compliance with the State of California's and our local Board's requirements.
If you are interested in a challenging and rewarding career helping people find employment and training opportunities that will build strong families and stable communities , then consider joining our team.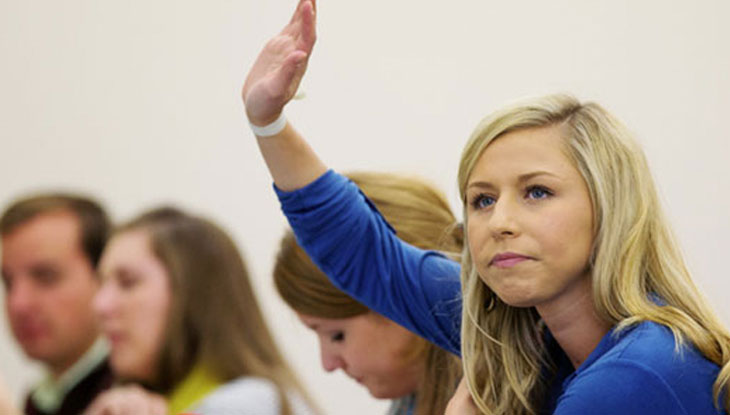 We are not recruiting right now.

Please check back later.