Workforce Wednesdays
Unemployed? Or Looking for a New Position?
Workforce representatives can assist you with:
Job Search       Job Training       Job Placement       At No Charge!
There are many great jobs in Fresno County! Recruitment for some of the top positions locally are posted here every Wednesday and you can also hear them on the radio at MEGA 97.9 FM, B95 and La Preciosa 92.9FM. Check out the list, complete the information below, click and submit. A representative will contact you within 48 hours or 2 business days to determine how they can assist you with your job search.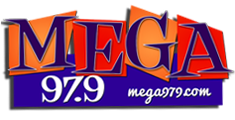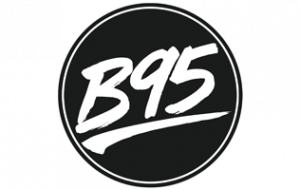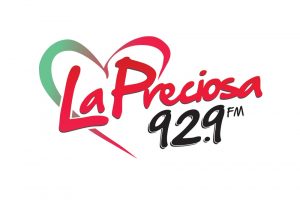 This WIOA, Title 1-financially assisted program/service is an equal opportunity employer/program. Auxiliary aids and services are available upon request to people with disabilities and/or limited English. To learn more about Equal Opportunity
click here
.